Universal Joints
Biggest supplier of Universal Joints. Joints can be supplied in various configurations and joining options. Fast delivery to any location in the world.
We have an impressive stock of all kind of universal joints for all imaginable applications.
European, Japanese and American inner circlips, outer circlips, mechanics, staked, combination, etc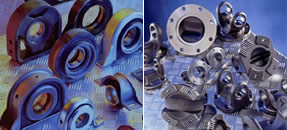 Driveline Parts
We supply driveshafts for all brands and vehicles. Largest stock of driveline parts. Fast delivery to any location in the world.
We offer parts for driveshafts and complete driveshafts for many applications such as, trucks, heavy & light industry, agriculture, off shore, light commercial vehicles, etc.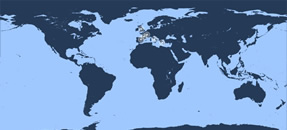 Worldwide Service
Bakkeren and the products lines of driveline parts and universal joints are renowned for it's quality and quick delivery to any part in the world.

We provide rocksolid services in case of questions and quality. 
Enable us to follow up on your questions by using our support contact form.